Advertising means to promote a product, service, or cause. The actual promotional messages are called advertisements, or ads for short. The goal of advertising is to reach people most likely to be willing to pay for a company's products or services and entice them to buy.
Our advertising is designed to attract, interest and make your product more real to your public. We direct your clients to reach for your services.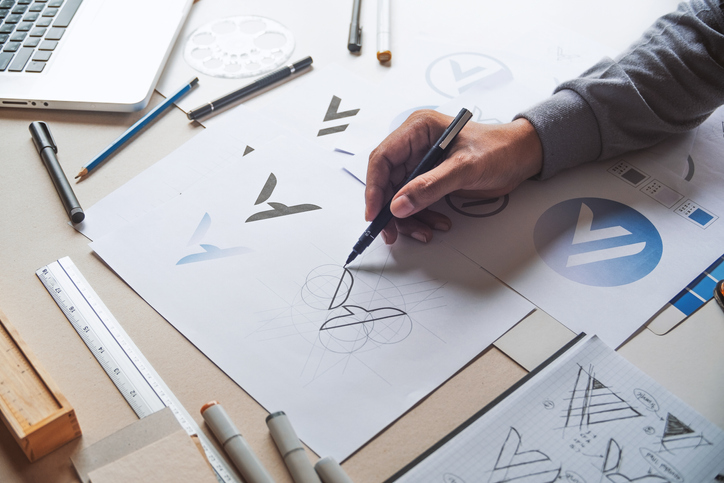 We produce everything from fliers, banners, boards, brochures, clothing, menus magazines and even stationary.
Our design team has a decade of experience producing high-end promotional items in a wide range of mediums.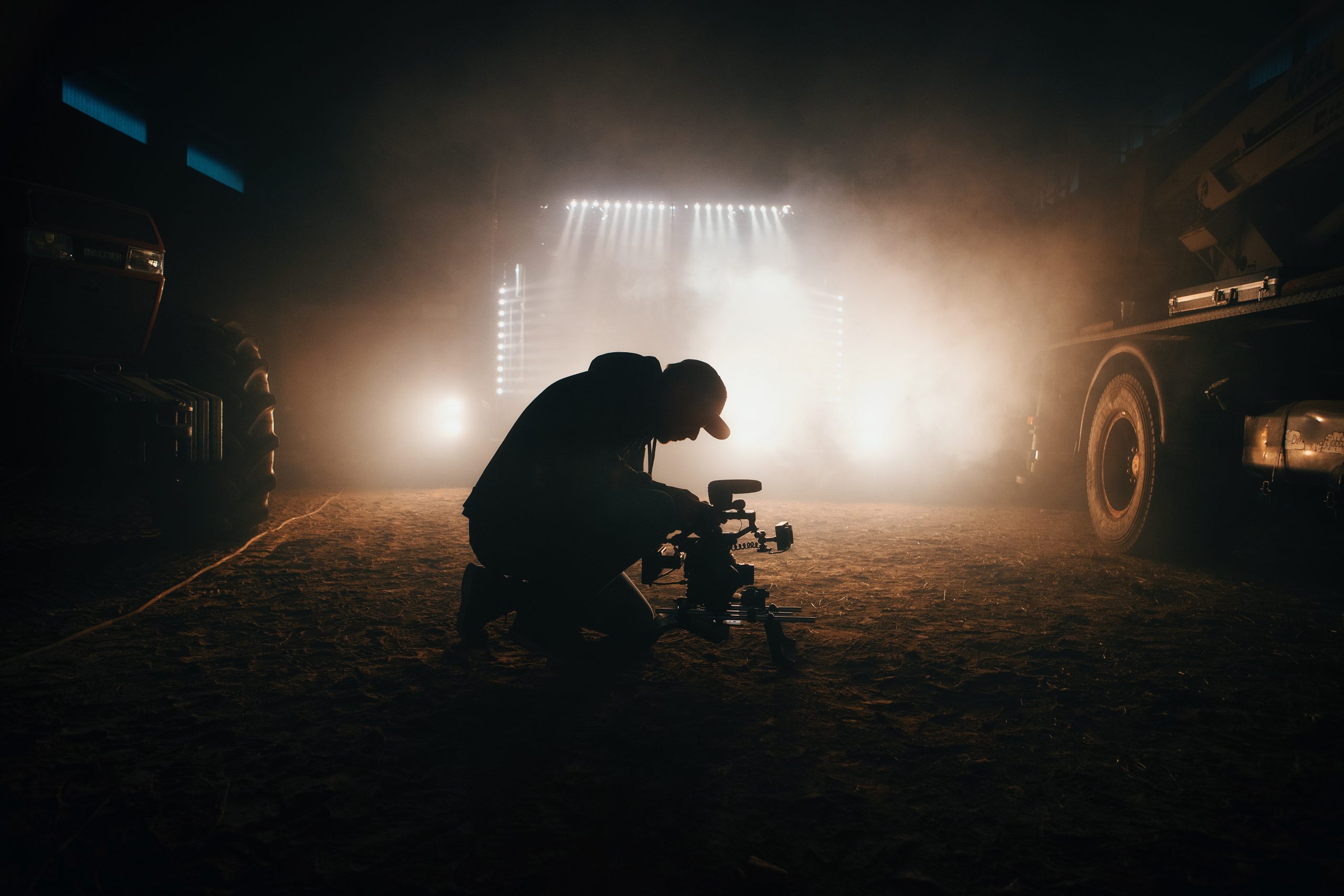 Video Advertisements are very effective in rapidly and concisely present your product or services to prospective clients.
Video Ads can increase your conversion by up to 80% and can be used on a multitude of platforms.
Reaching your intended public with your product is effectively done when communicated on all channels.
We create advertisements in digital formats across multiple platforms all optimised to reach your audience.
Our design team specialises in branding and creating a complete look across all your items so that your clients perceive you exactly as intended.
Even if you are already operational and are looking for a fresh look that attracts and interests we can help.
Take your advertising up a notch
Advertising items we create:
• VIDEOS
• SLIDESHOWS
• PODCASTS
• FLIERS
• BROCHURES
• MAGAZINES
• BANNERS
• BUSINESS CARDS
• MAGAZINE ADS
• PACKAGING
• LOGOS
• CALENDARS
• ONLINE ADVERTISEMENTS
• DIGITAL BANNERS
• WEBSITES
• EMAIL TEMPLATES
• BRANDED CLOTHING
• BRANDED PRODUCTS
• SIGNAGE
• GIFT CARDS
• STATIONARY
If you are looking for something that is not listed above, please contact us to find out how we can help.
Short video ad for Whisper Head camera robotics.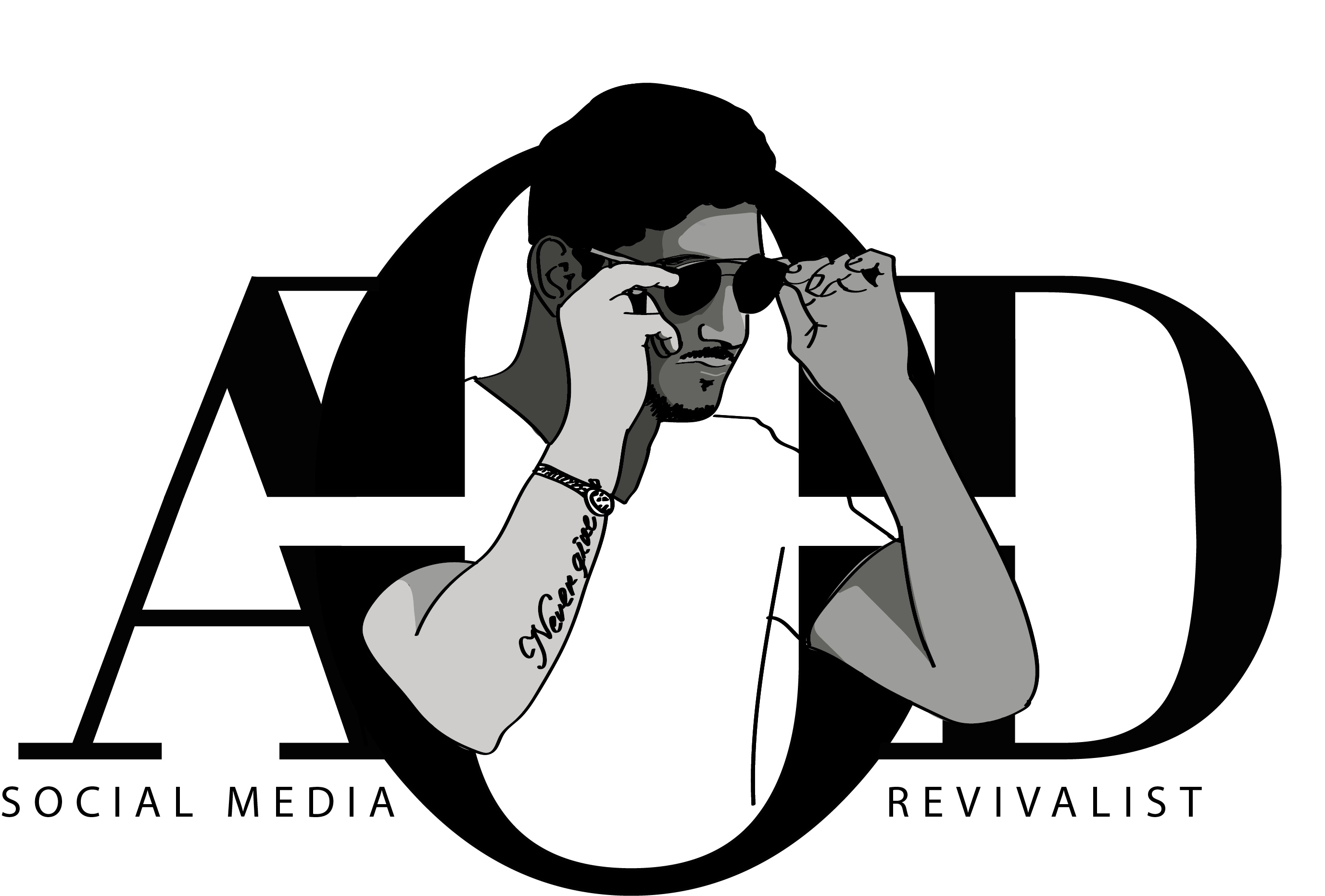 Logo designed and drawn for a Social Media Company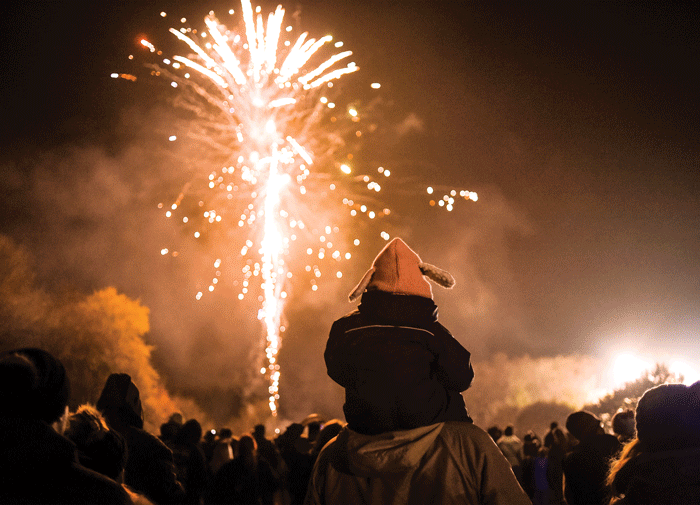 Posters, fliers, ads and digital media designed for an event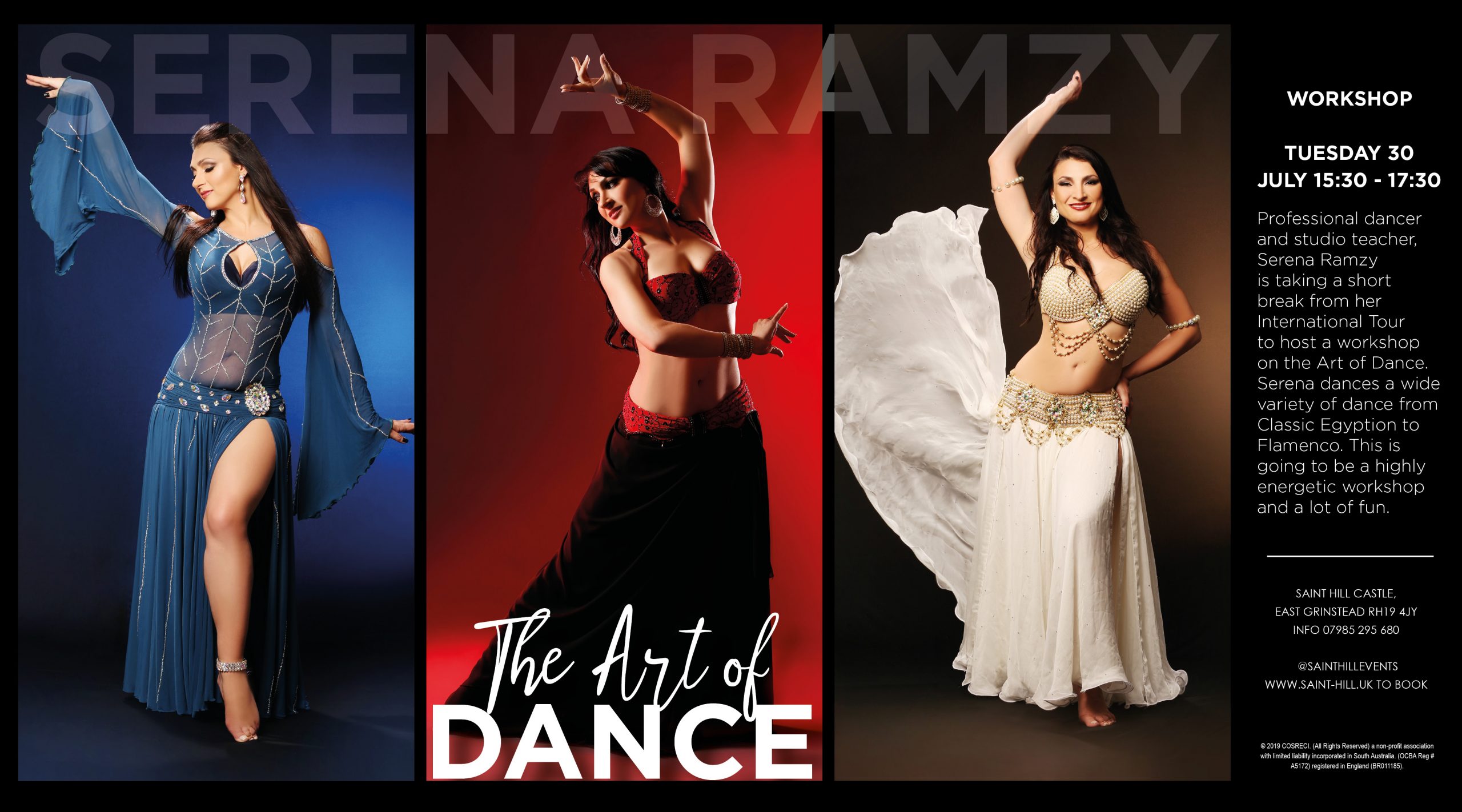 Digital and print fliers for a Dance Workshop
Large signage produced in vector graphics for upscaling