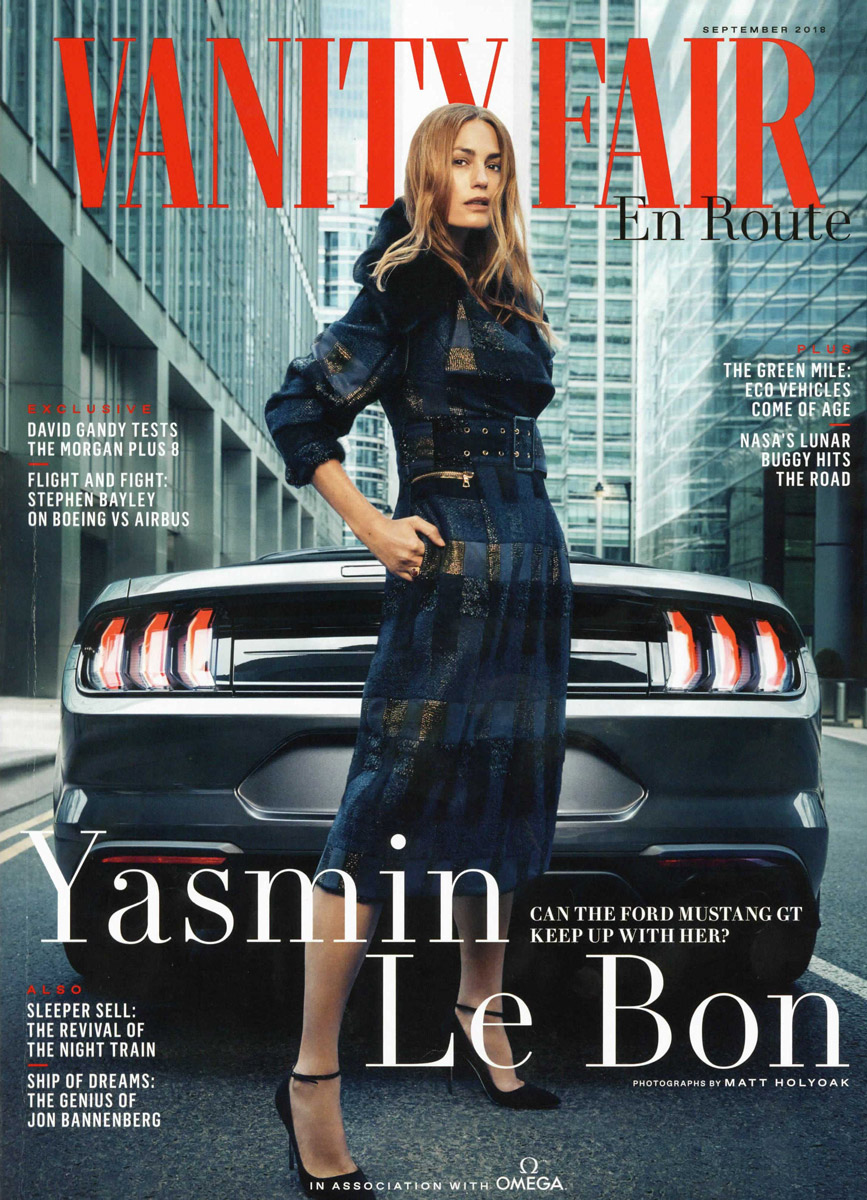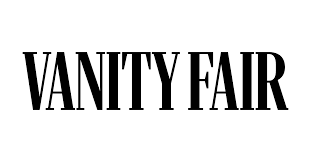 Hawkesmill produce high-end, luxury camera bags that are handmade in England. Using the best quality materials and the most skilled craftsmen they have created one of the finest camera bags that is available.
We were asked to photograph the bag in use. We headed up to the Lake District to create some images that would fit the brands ethos and leave a lasting impression of something authentically British.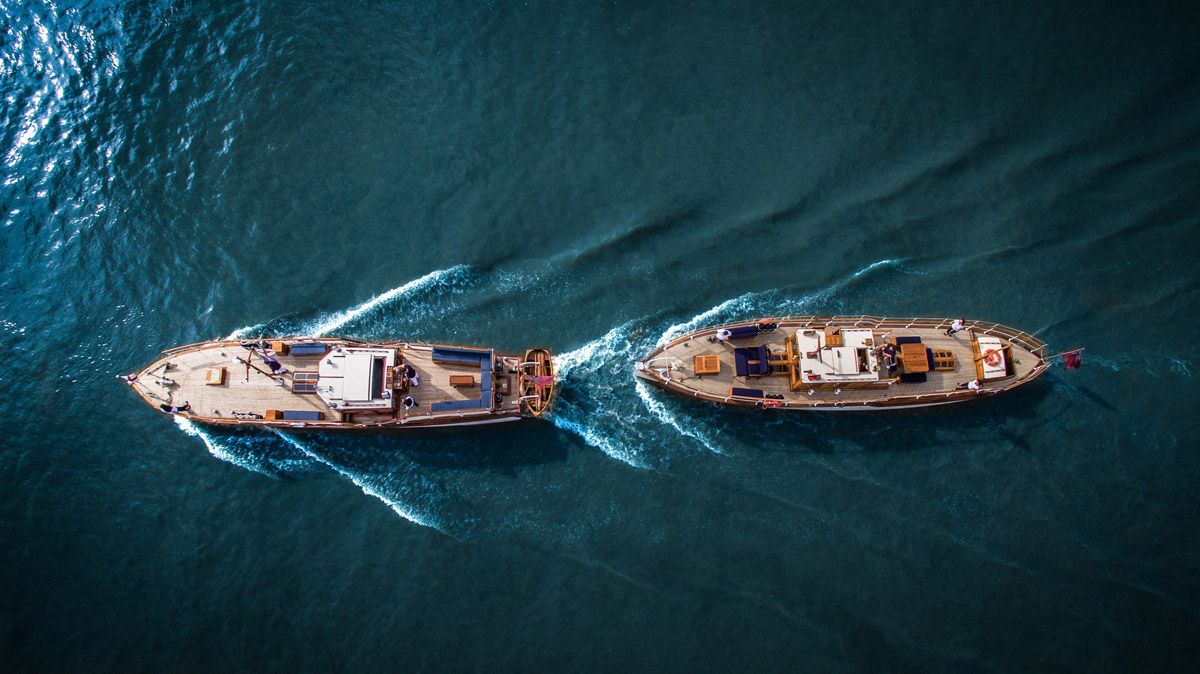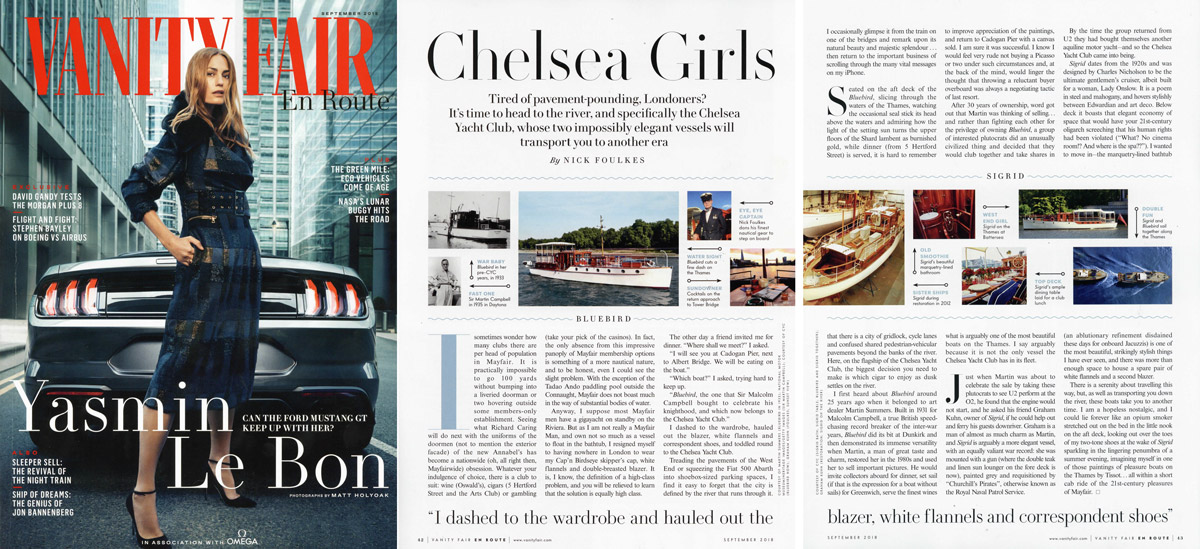 We set out to the Lake District, one of England's most picturesque locations.
Our aim was to capture great images of the Hawkesmill bags in use by a photographer to get a fully authentic feel that matches the brand's identity.
We were also asked to capture some of the incredible landscape to use within the company's marketing campaign. We set out very early in the morning, capturing some stunning landscapes and early morning mist that lends itself so well to all that is mythical and ancient in Britain. Qualities that set the hand crafted Hawkesmill bags apart.