Apex Creative is a full service Marketing Agency with a talented team of creatives.
We provide a wide range of marketing and content services, all produced under one roof and to high standards.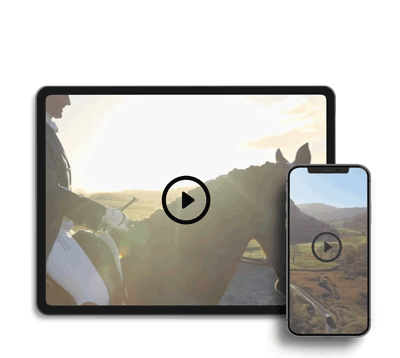 We direct and film both in studio and on location to create captivating videos for your audience.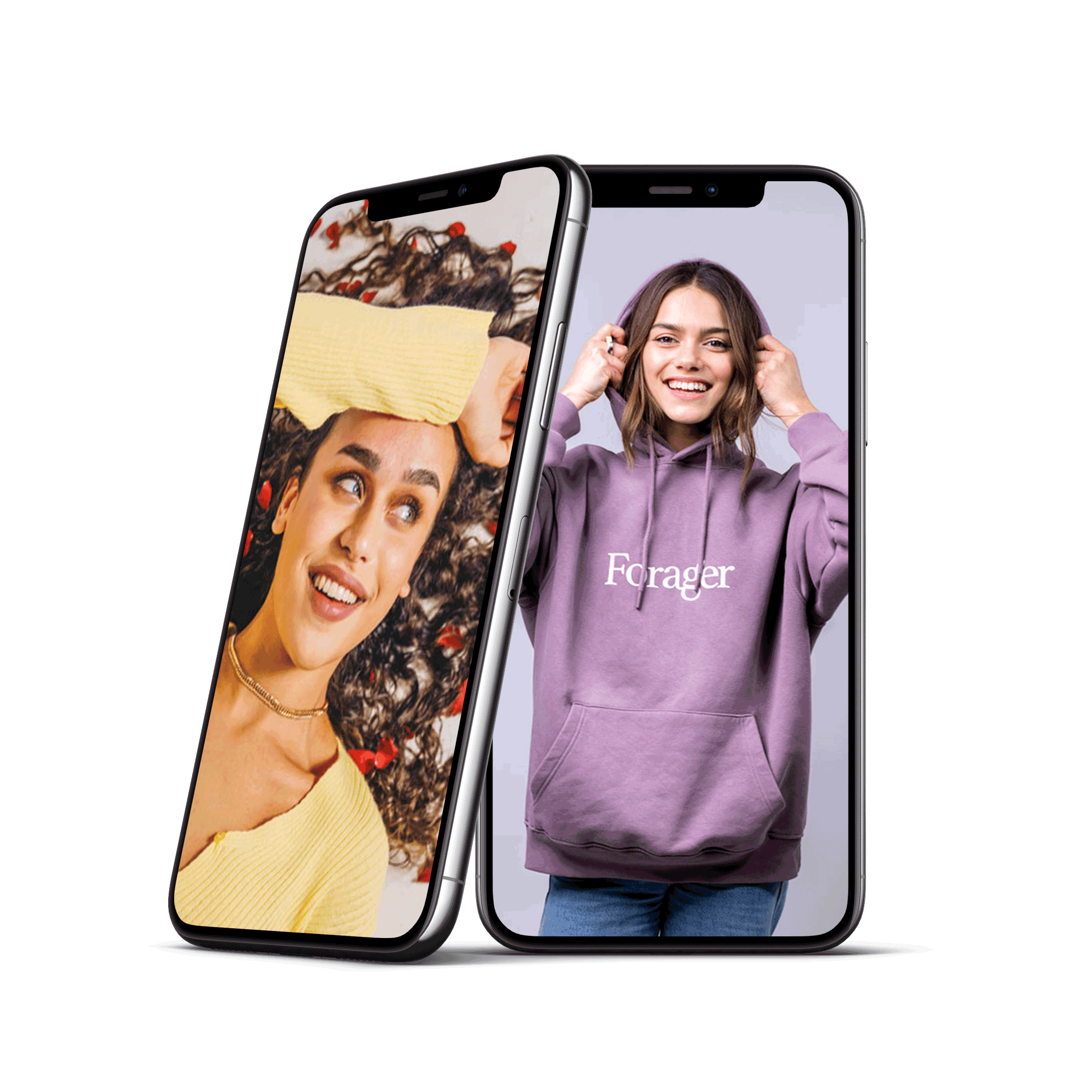 We build social media profiles through engaging content for your online presence.