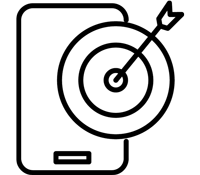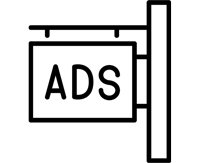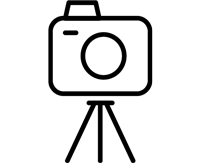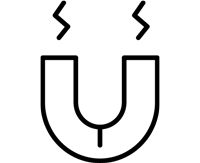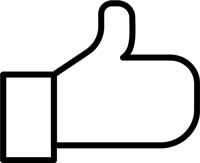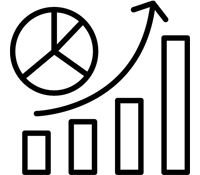 Marketing your business on social
Social media is integral to businesses as they provide an excellent platform to build real and lasting relationships with the most important people for your brand.
We provide Social media marketing and management that can solve a number of business problems, from launching your product and generating brand awareness, to generating quality leads and driving sales. As a Marketing agency, we have an end-to-end knowledge of how to use it to achieve your objectives and how it integrates with other channels.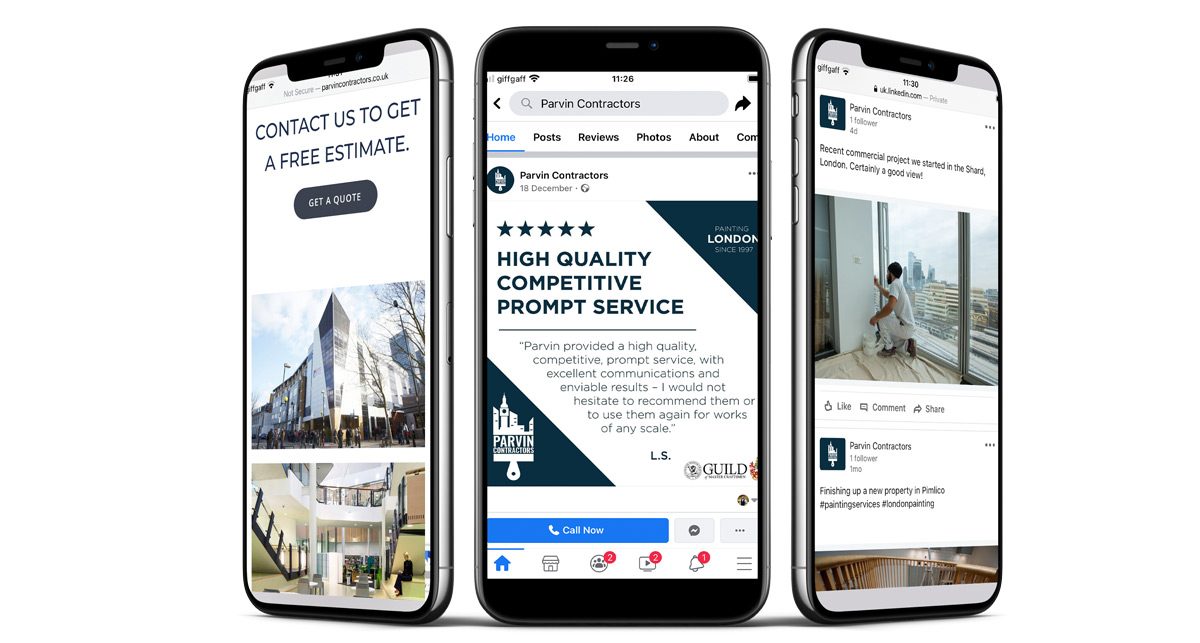 Be where your customers are.
What is the importance of social media?
Social media is important because it allows you to reach, nurture, and engage with your target audience — no matter their location. When a business can use social media to connect with its audience, it can use social media to generate brand awareness, leads, sales, and revenue.
How can social media help a business?
Being active on social media has a number of benefits for business, and there are many things you can accomplish with your social presence, such as performing customer service, engaging customers, generating leads, expanding your audience, driving sales, increasing web traffic, gaining valuable insights and feedback.
How can social media help a business?
Which social media is best for business?
Statistically – Facebook. 1/3rd of the worlds population is on Facebook. There are more than 65 million businesses using Facebook Pages and more than six million advertisers actively promoting their business on Facebook.
However it is important to consider your intended audience age and demographic to know exactly what platform is going to be best for you.
Contact us about your social media