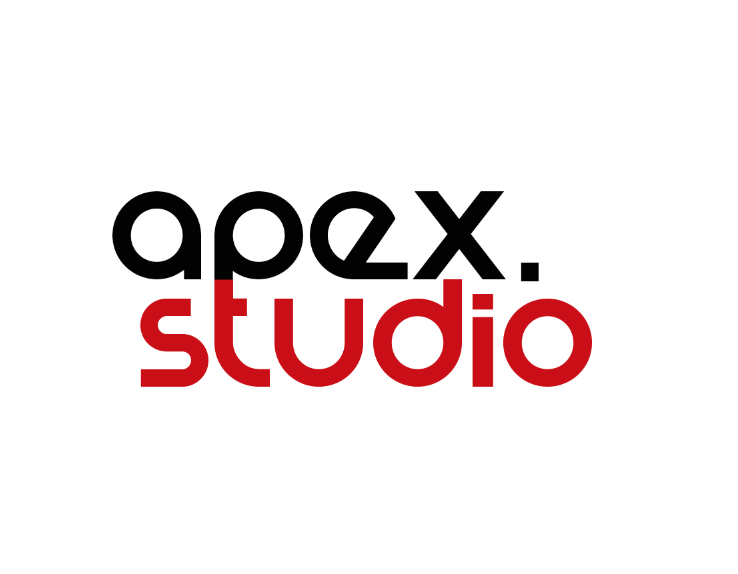 Our studios are equipped for both film and photography projects.
Our set up includes a range of backdrops for both photography and film and we have a range of aperture lighting equipment, audio recording and camera equipment.
The studio is in use a lot so it is not available to hire out to other photographers.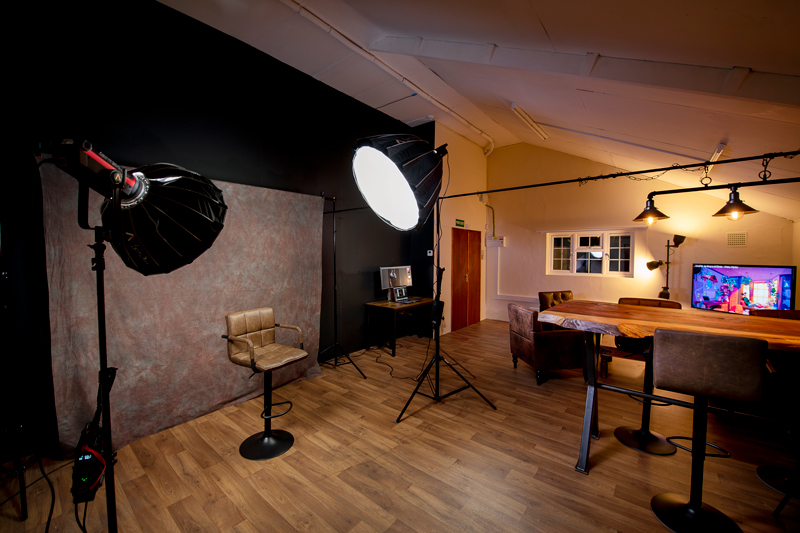 Produced in the Apex Studio
Here you can see examples of some of the work done in the Apex Studio.