designingawesomecleaneffective
creating visually stunning websites and e-commerce platfroms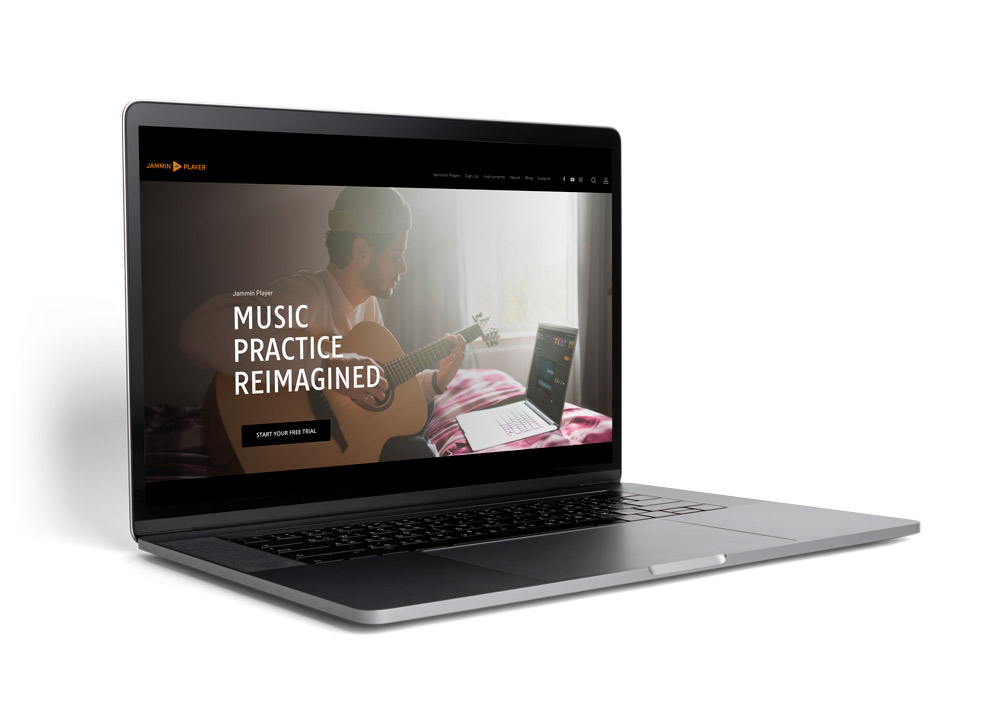 We build stunning, responsive a websites that not only attract users, but also retain them.
Our layouts are specifically engineered to keep users engaged and direct them to use your product of service, and we also do all your onsite SEO work so that your site is good to go.
If you want to avoid all the technical hassle of things like setting up your email, making your site secure and GDPR compliant, hosting your site etc. we take care of all that.
We designed a website for Beresford lounge, a high-end club and restaurant in Glasgow.
We designed and built a website for Parvin Contractors, a commercial decorating company in London.
We designed and built a website for Lahart Carpentry, a bespoke carpentry company.
All our sites are optimised and built to be responsive to different devices.
We custom build sites to suit a fit our clients independent requirements.
We won't burden you with all that technical jibber jabber.
Building clean, beautiful wordpress websites that correctly present you to your prospective clients.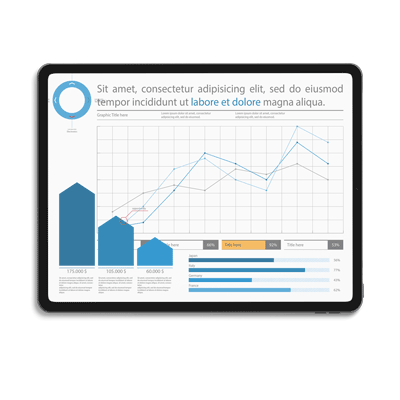 We create, adapt and manage online campaigns to expand your growth.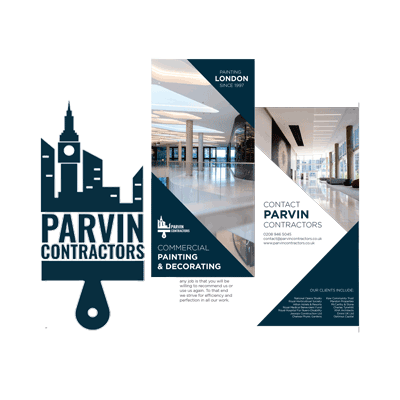 We establish on-point branding, for your company across all mediums.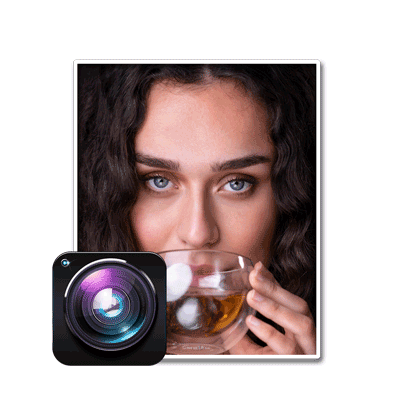 We provide high quality and stunning photography both in studio and on location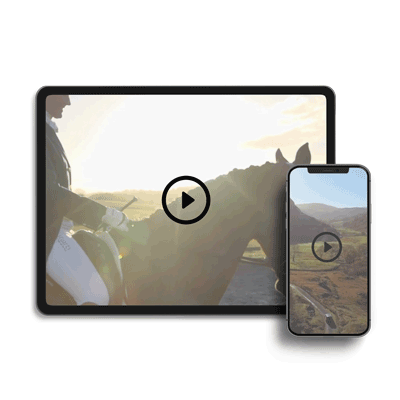 We direct and film both in studio and on location to create captivating videos for your audience.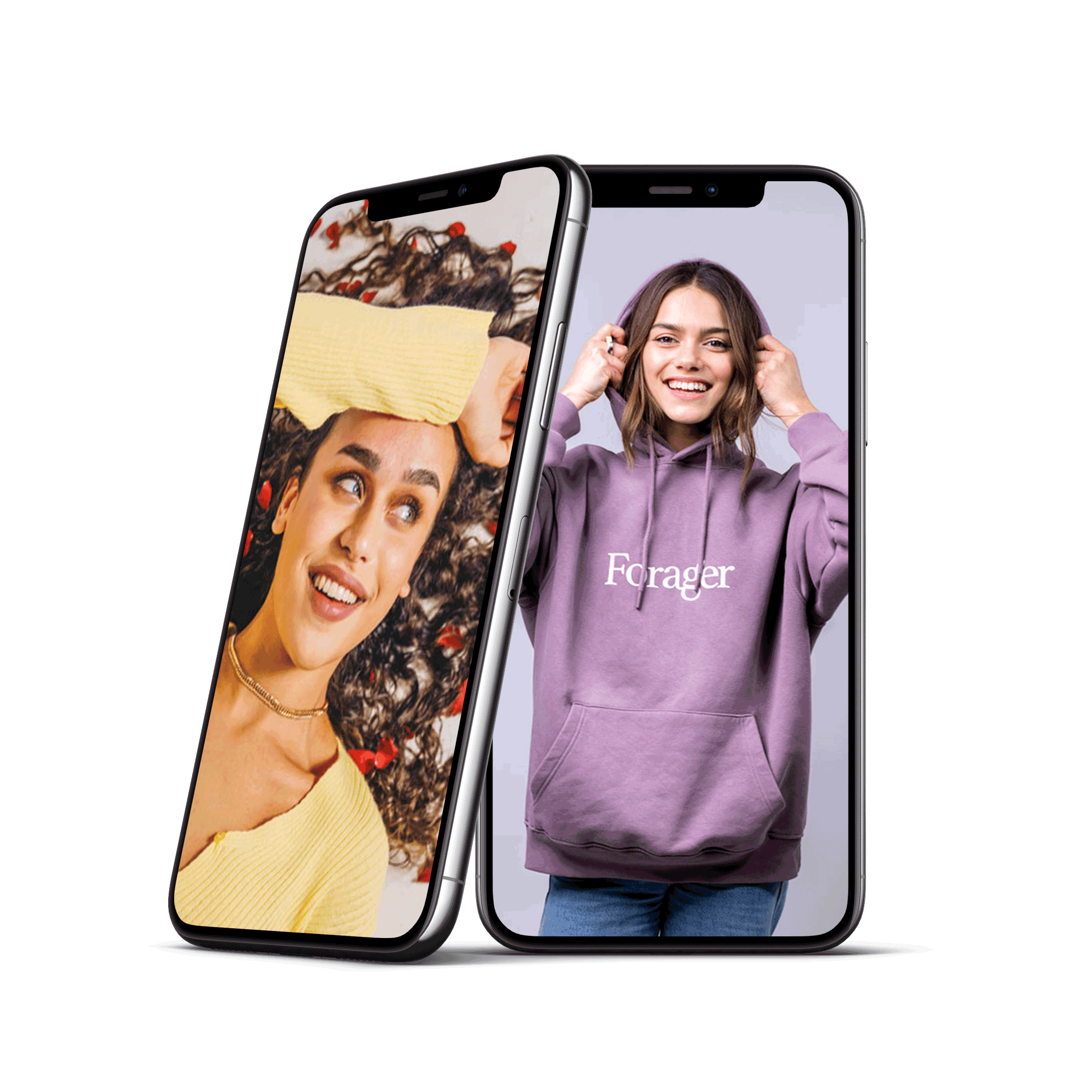 We build social media profiles through engaging content that builds your online presence.