A full service visual marketing agency
Specialising in custom created content and strategic marketing.
We specialise in marketing, branding and content creation
Our team is centrally based just south of London and our clients span the globe.
We redesigned and rebranded the Jammin Player across all platforms.
We created engaging photos, videos and banners for Gain the Edge Athletic Clothing Brand.
We did a complete rebrand and marketing programme for Parvin Contractors.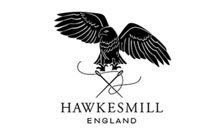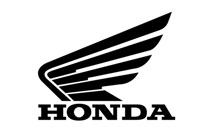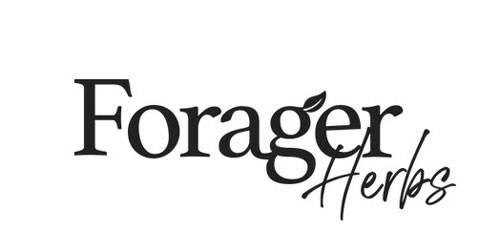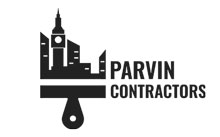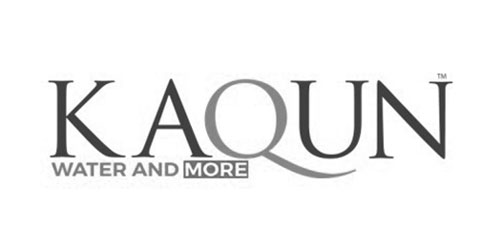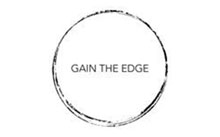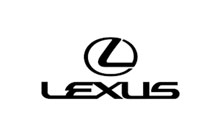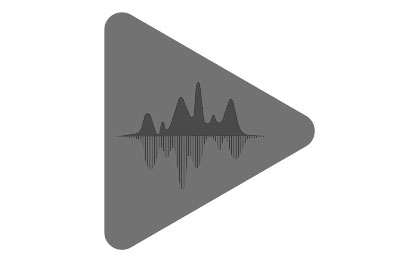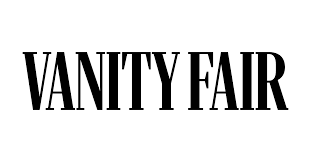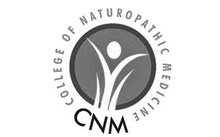 Once a month we share ideas, tips and recent projects.