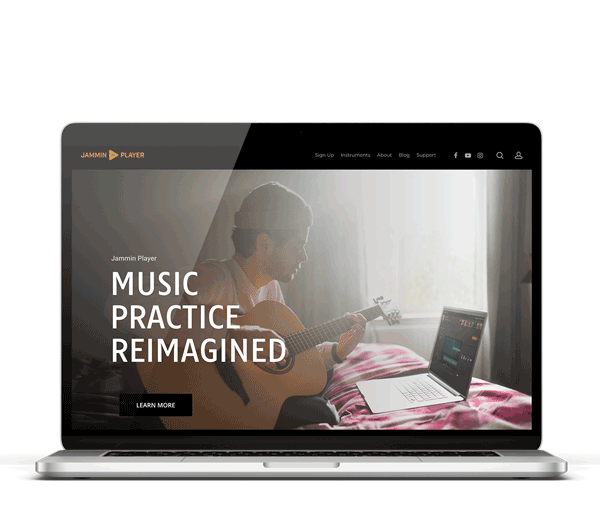 Jammin Player is a music practicing app that enables musicians to experience practicing with a band and mastering their techniques with a range of cool features such as controlling tempo and practicing at your own pace.
Apex Creative was challenged with a complete rebrand of the company across all platforms, as well as redesigning their actual player and library. We took it one step further even creating user manuals and how-to videos.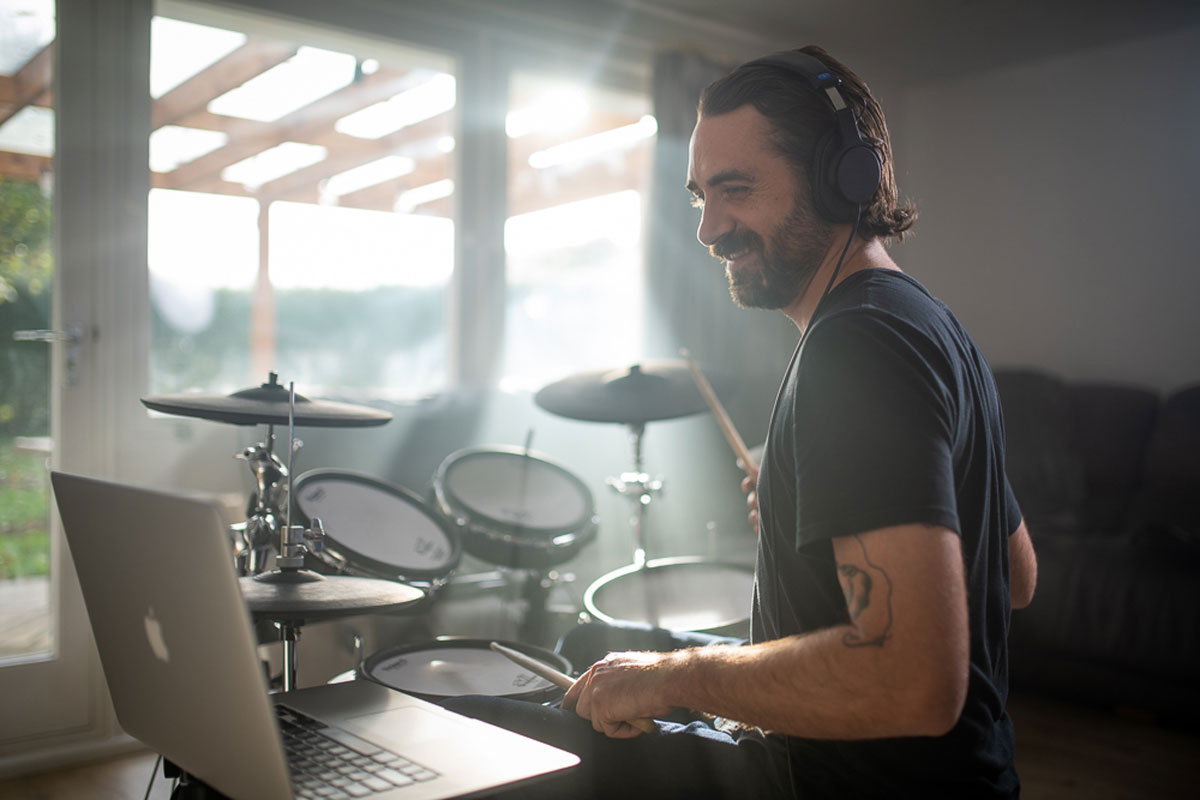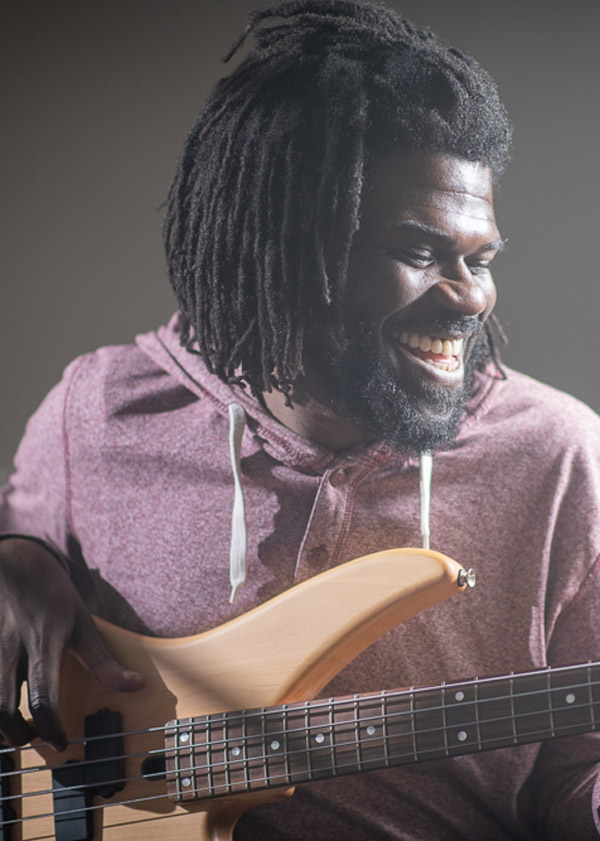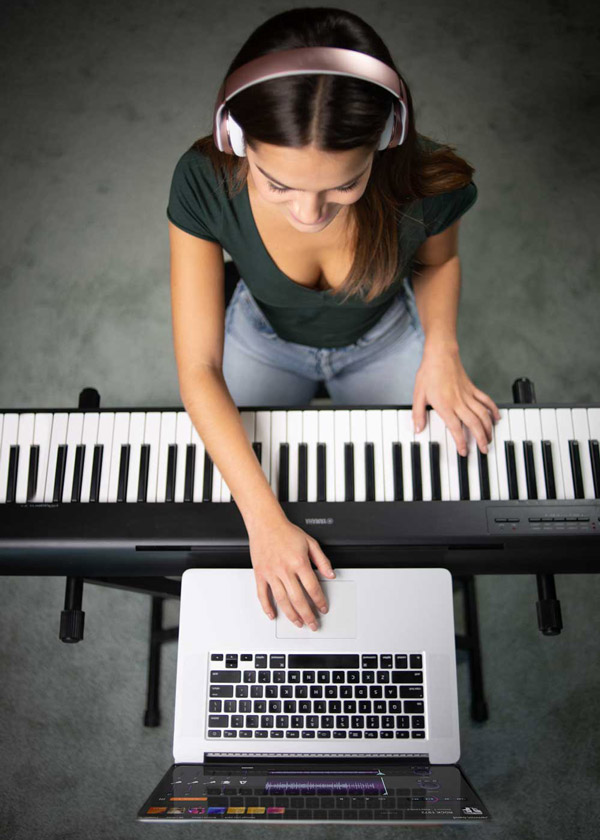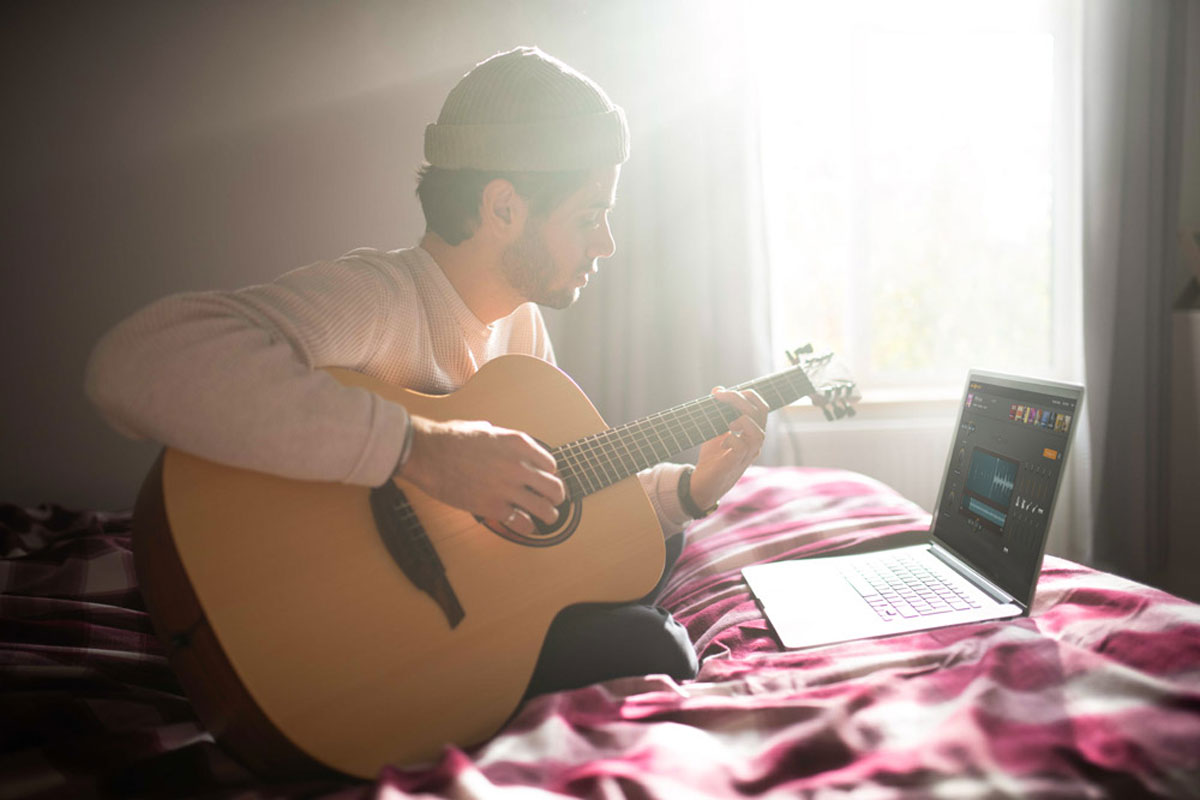 We composed a mood board and colour chart and discussed this with the client, gaining a full understanding of the client's product before proceeding with the shoot.
We sourced models who were musicians to ensure the photos were authentic, and we sourced several locations that reflected musicians practicing at home, which was the target market for Jammin Player.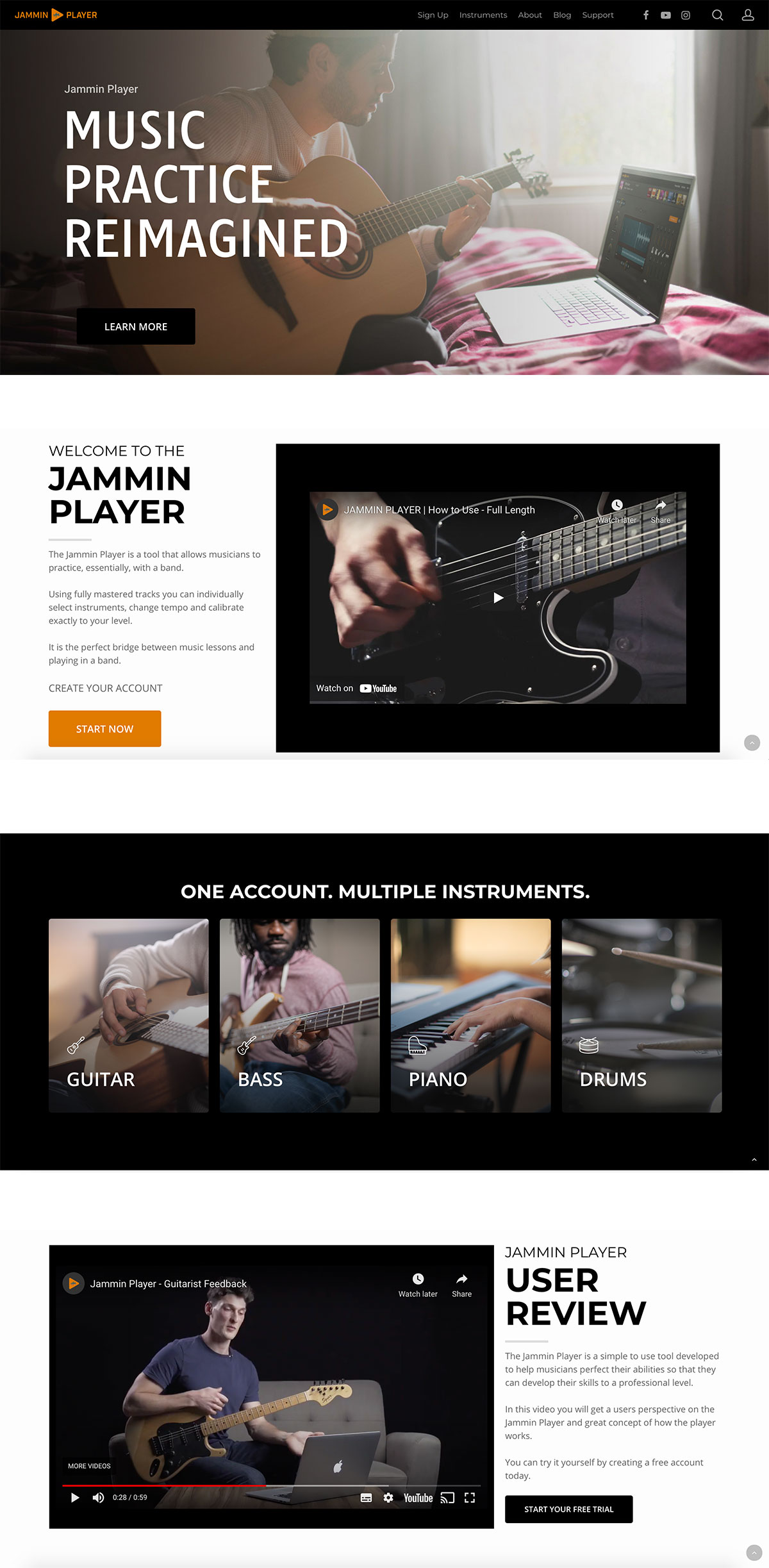 We were asked to upgrade the website design for Jammin Player. We went over in detail with the client the site structure and the sales funnel for their prospective clients to ensure we had a clear picture for how to design the site to enhance the audience retention and accommodate their users.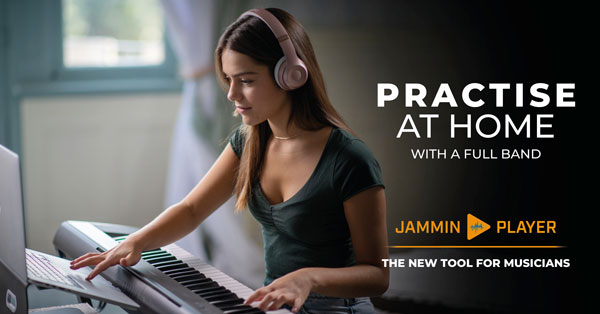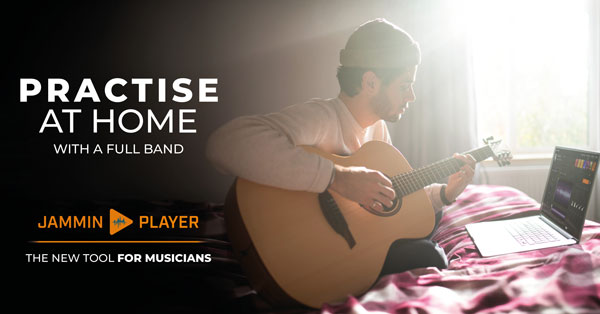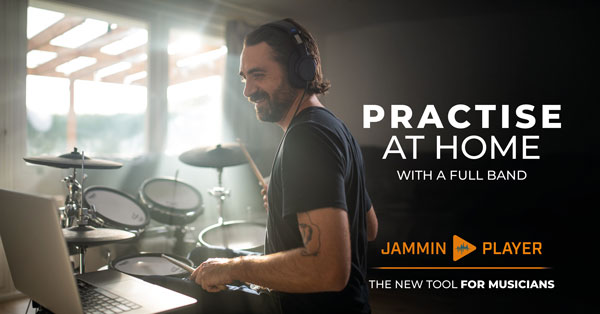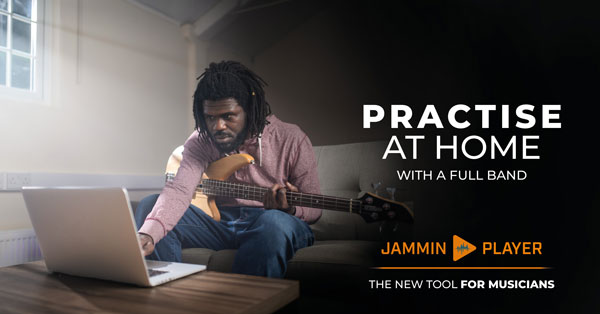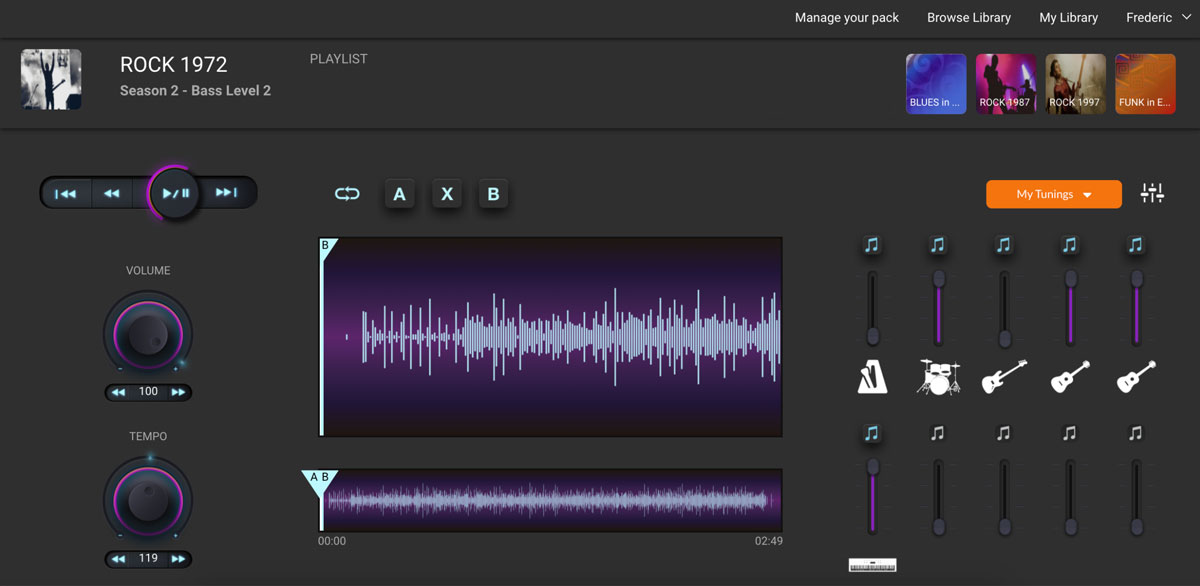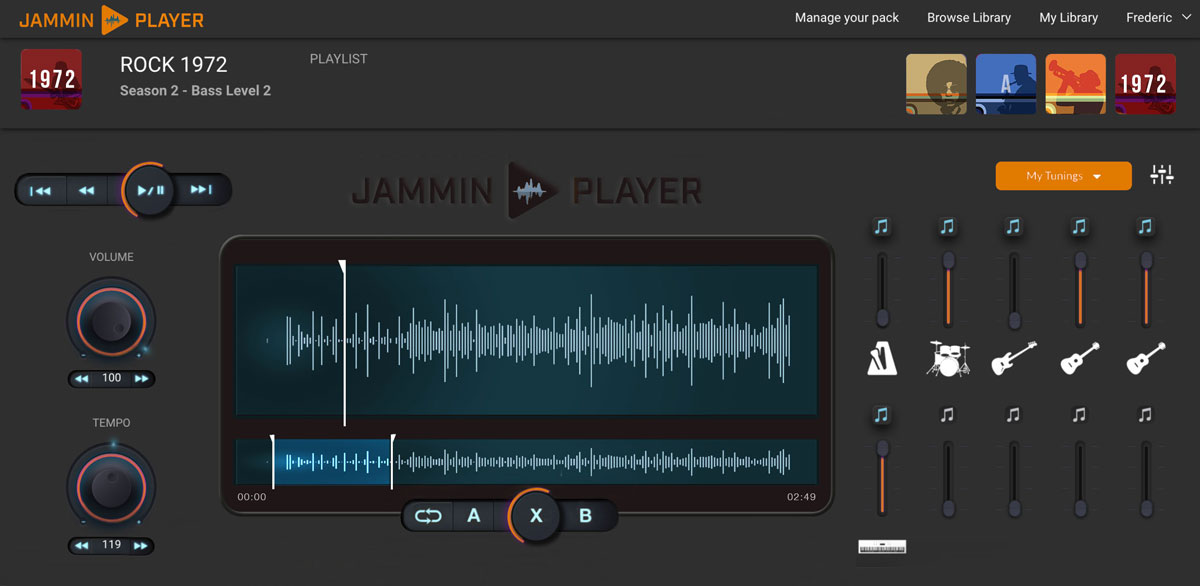 With the photos and website upgraded, we created elements to use across social media platforms including videos and ads. After setting up the social media management we followed the user progression and discovered that Jammin Player needed an instruction video and user manual. So we created those too.
With the elements all created and funnel established it was turned over to Jammin Player to manage in house.