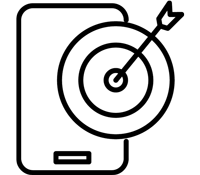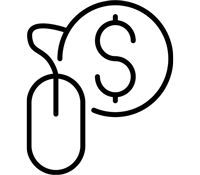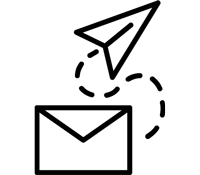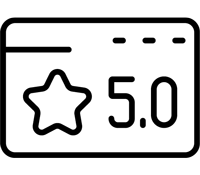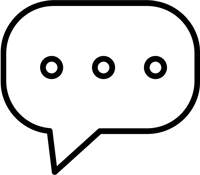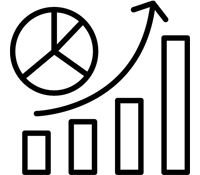 We deliver strategic marketing across all avenues to increase brand awareness and drive new business. Here's a little bit about what we do.
In order to create an effective marketing strategy for your specific business, we start with what already exists.
We do this by carrying out an in-depth consultation working with facts and not theories. We need to understand everything about your current position in the market and we do this by processing your raw statistics and data, hands on – in your business.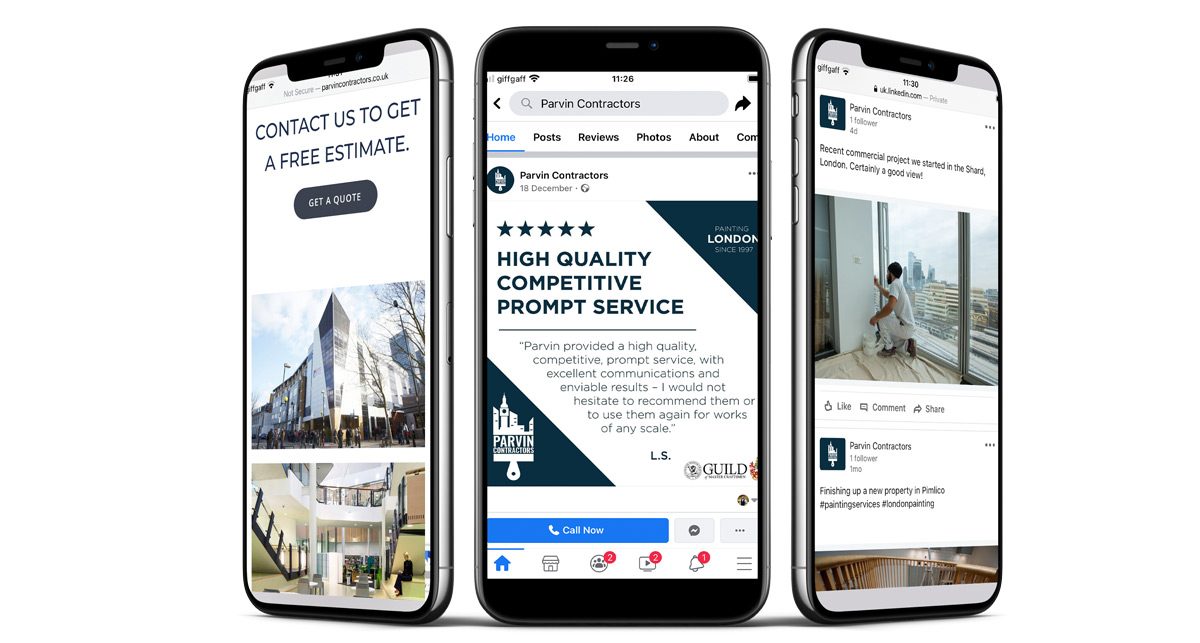 The objective of research is to develop a better understanding of your market in its entirety from every conceivable angle.
We want every action we take to be effective and knowing what has worked, what has not worked and what could potentially work is established by thorough research.
We plan a comprehensive marketing strategy, specifically tailored for you and all you have to do is switch it on, we carry out all the work.
We go through the marketing strategy with you extensively. This normally includes a range of our agency services, such as website, content creation and a very wide plethora of digital marketing activities that will ensure your brand is found by the right people.
We adjust and refine by careful review of statistics to guide your campaign to complete success and monthly we send detailed reports to keep you in the loop.
Periodically we will do a thorough analysis and evaluation across all elements of the campaign, which ensures that it is creating maximum impact and results.
book a marketing consultation