We photographed a range of clothing for an emerging athletic brand.
We did new product photography shots for Kaqun's water.
We photographed a series of images for Jammin Player.
Web, social and high resolution file formats
Our studio is set up equipped with multiple backgrounds and looks
We are licensed for aerial photography
Building clean, beautiful wordpress websites that correctly present you to your prospective clients.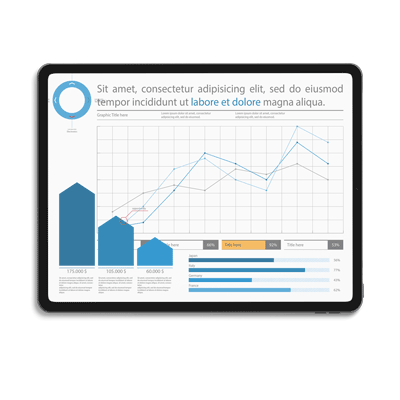 We create, adapt and manage online campaigns to expand your growth.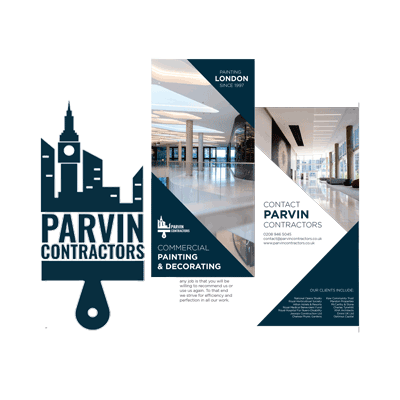 We establish on-point branding, for your company across all mediums.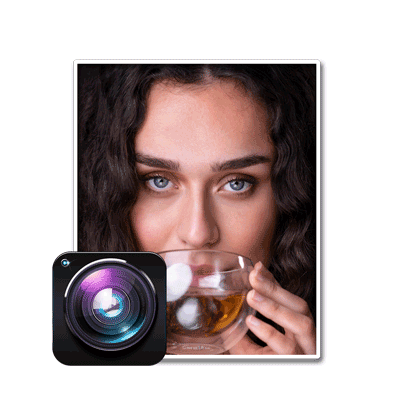 We provide high quality and stunning photography both in studio and on location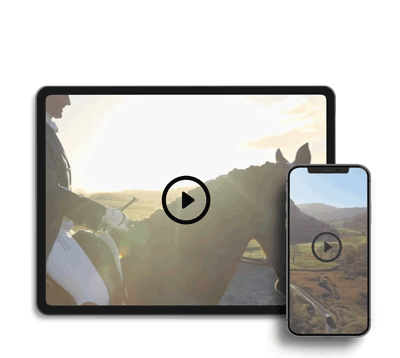 We direct and film both in studio and on location to create captivating videos for your audience.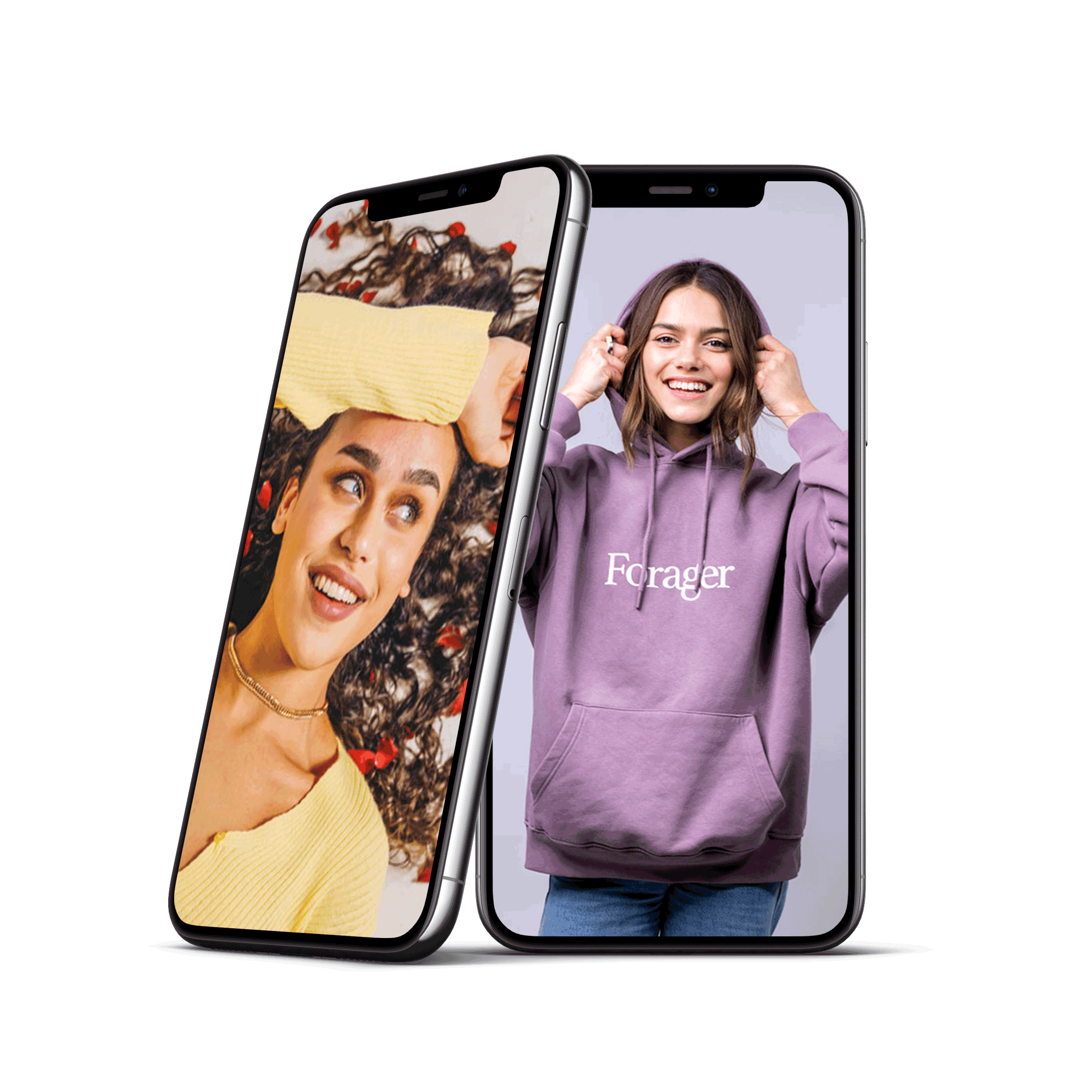 We build social media profiles through engaging content that builds your online presence.