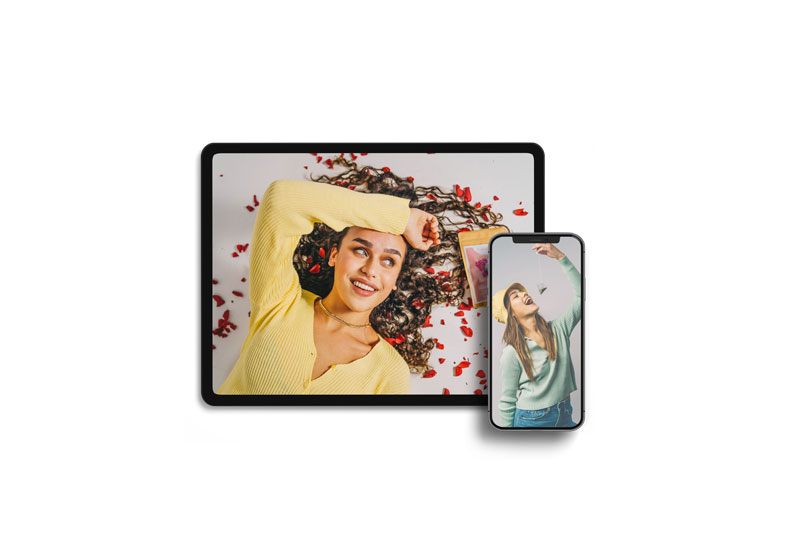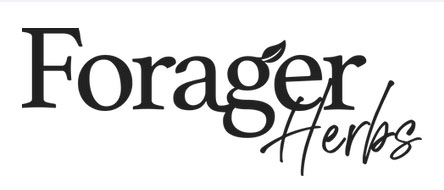 Forager Herbs creates unique herbal tea blends that are both natural and sustainably packaged. Blends that have been designed to target particular health benefits and that can easily fit into a daily routine.
The Apex Studio was asked to produce lively and fun images and video to launch their new range across multiple platforms. The images needed to be on brand and turned around in a short time frame.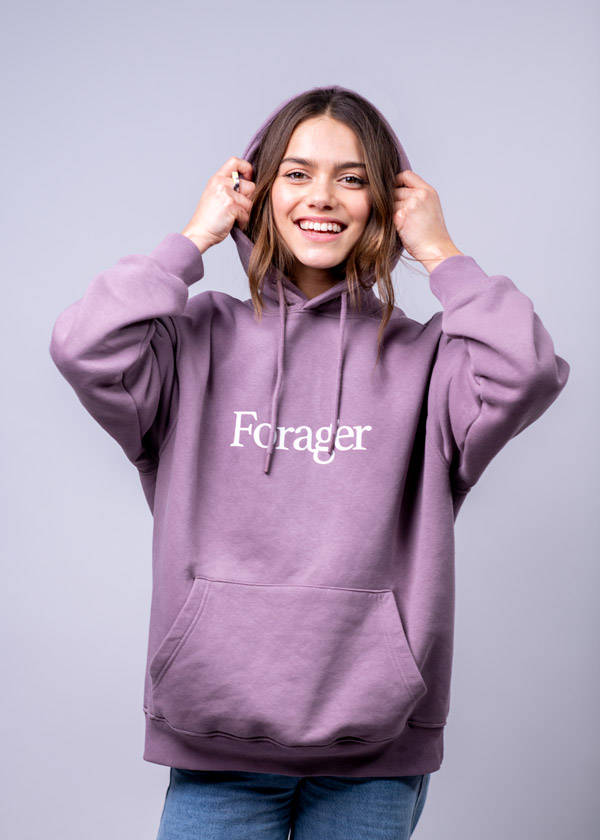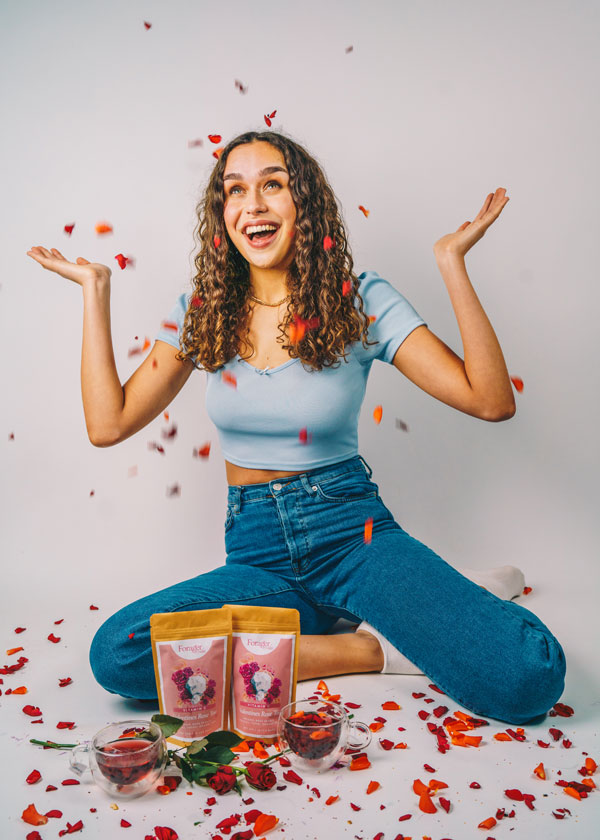 The shoot was done in-house in the Apex Studio.
The owners wanted some young, fresh and fun images that would relate to a younger audience for use across their website and social platforms.
For this studio session we provided a shoot director, photographer and videographer and allowed each to bring their own ideas and create to the table.
All the final images were edited in-house to bring a consistency in appearance and within the brand guidelines of Forager.