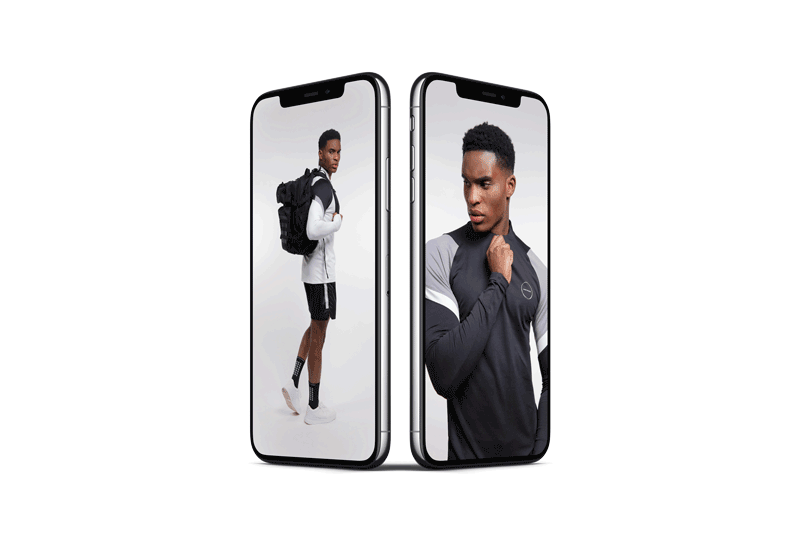 Gain the Edge is a British athletic clothing and apparel company that retails high quality sportswear.
The Apex Studio was challenged with getting a varied number of images, banners and videos to launch the brands new product range and create a social buzz around the new items. This required several completely different sets, different changes and all to be done within the ethos of the brand.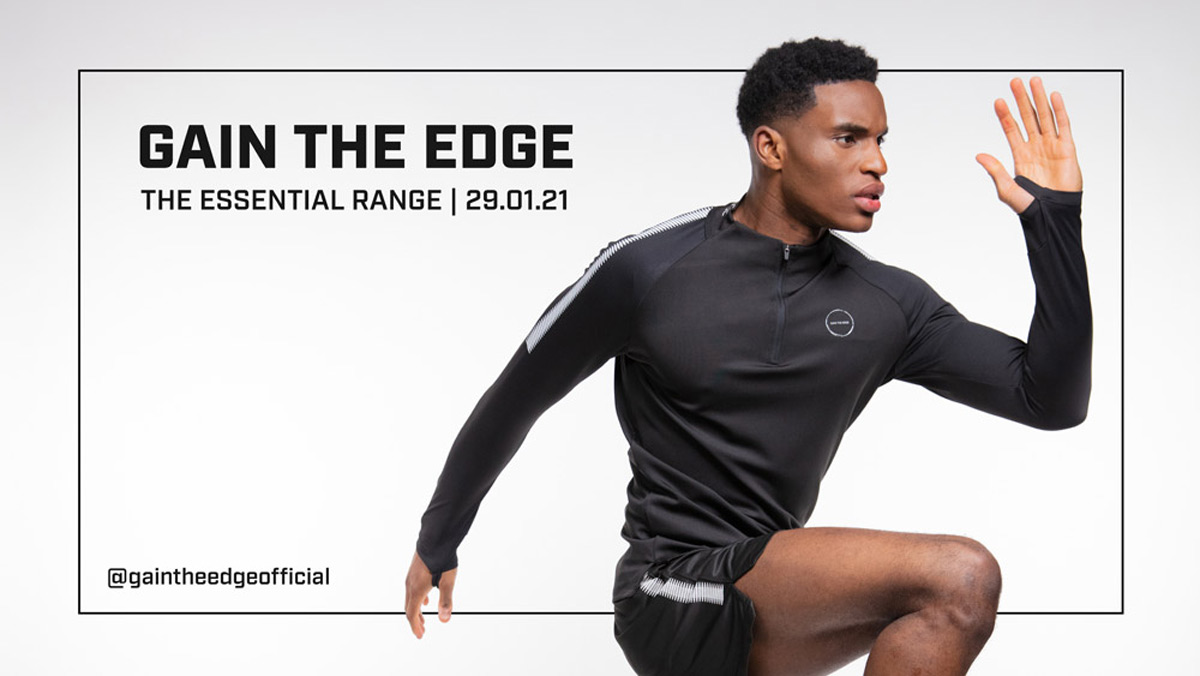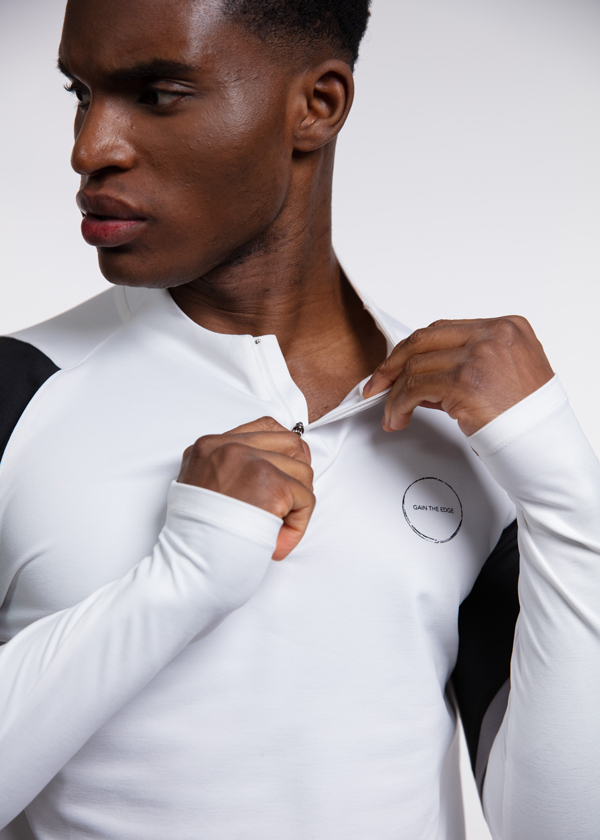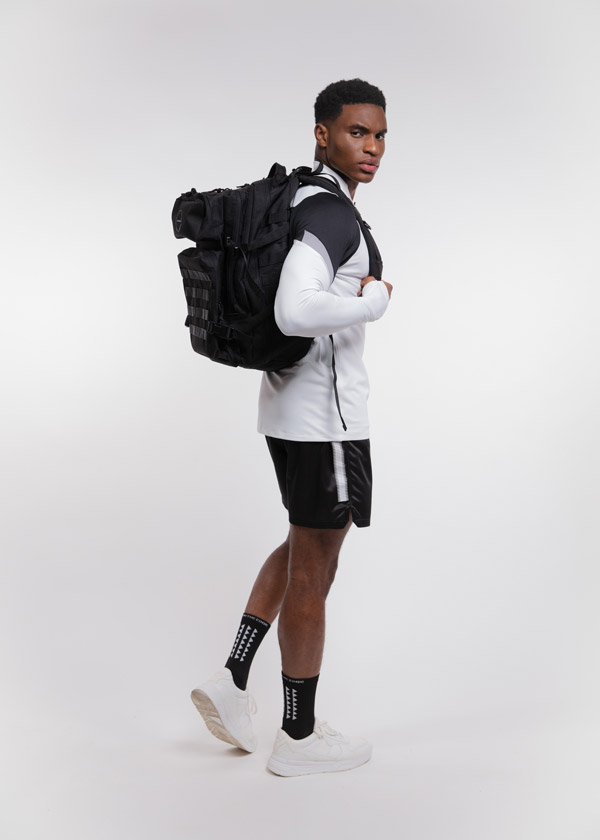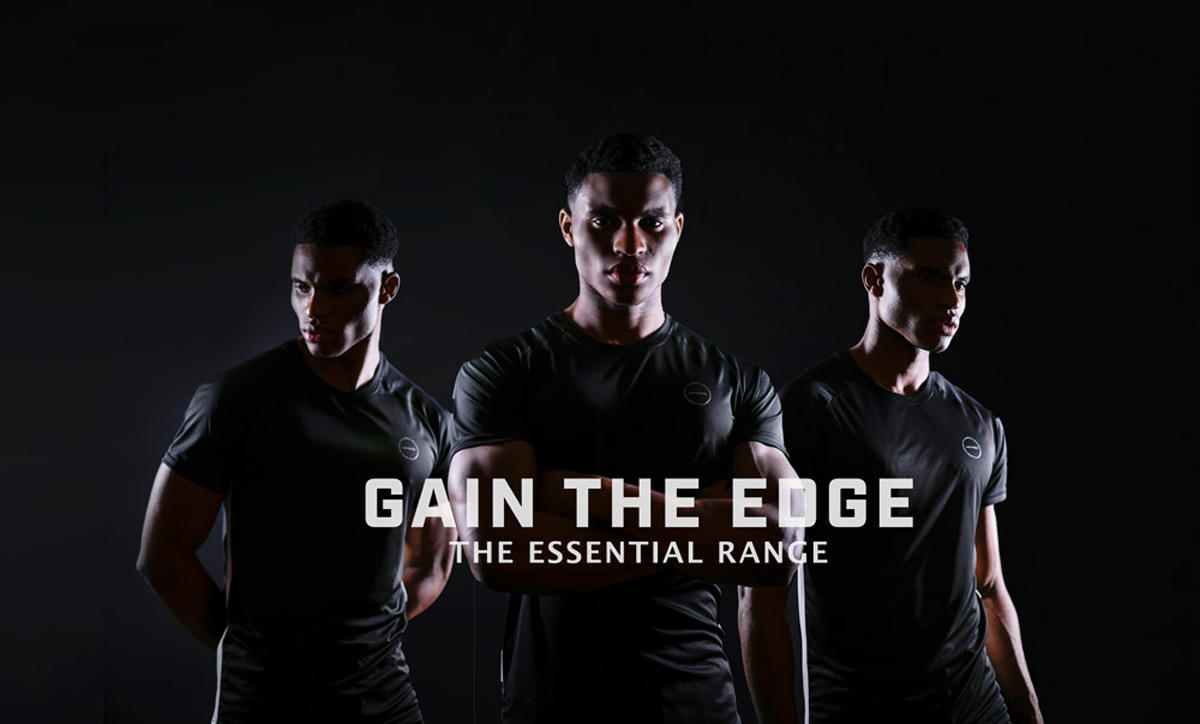 The shoot was done in-house in the Apex Studio and over 40 final images were created.
Working as a collaborative effort brings the most out of every shoot. For this studio session we provided a shoot director, photographer and videographer and allowed each to bring their own ideas and creativity to the table.
All the final images were edited in-house to bring a consistency in appearance and within the brand guidelines of Gain The Edge.