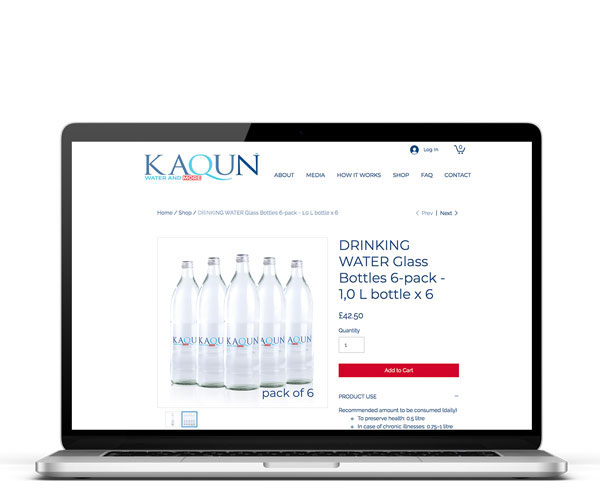 KAQUN water, unique in its nature, was born as a result of research work of twenty years. Kaqun drinking water is an oxygen-rich, alkaline water with a refreshing, smooth taste. Made from spring water of extremely high purity, a special propriety process, enables this water to maintain high oxygen levels.
The Apex Studio was asked to produce high quality product photography of the Kaqun glass bottles.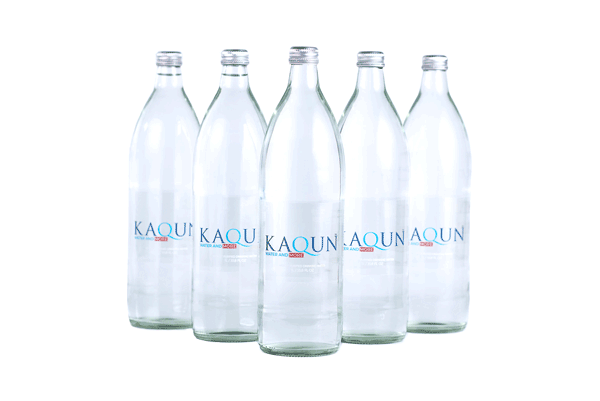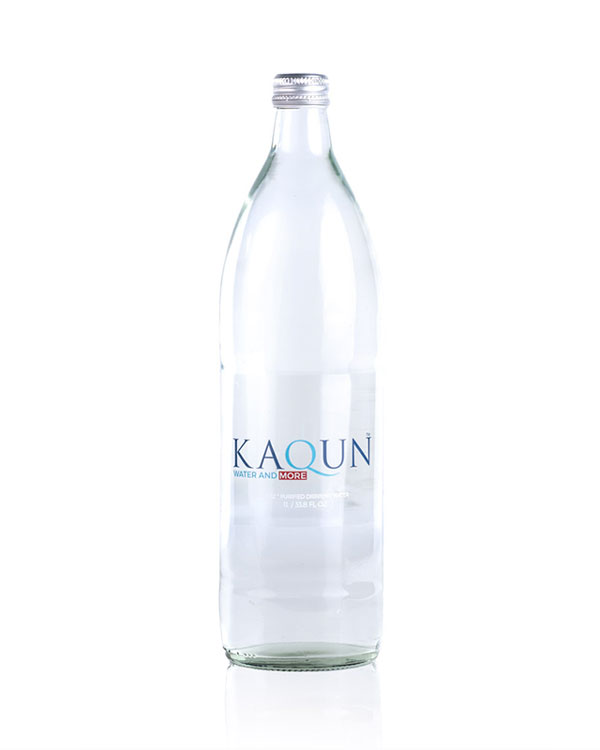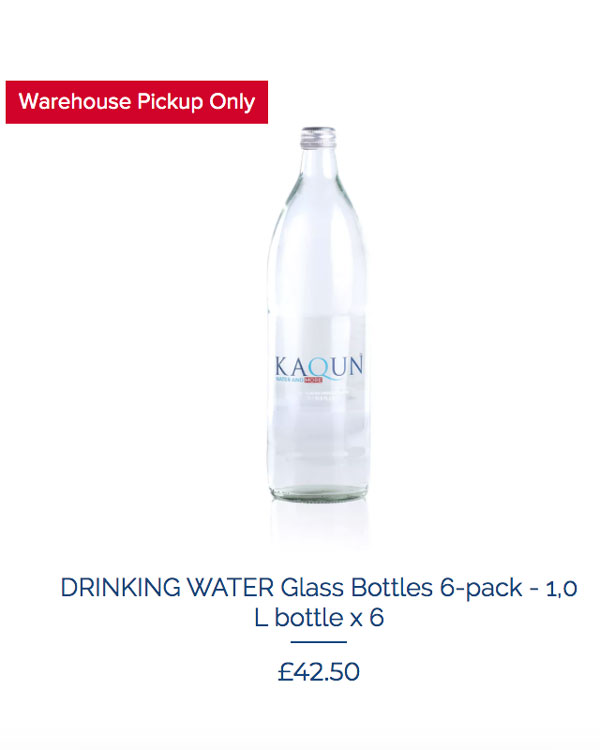 The shoot was done in-house in the Apex Studio.
As we do with all our work, first we did our homework. We looked at the different existing Kaqun images, and looked into who and what the brand represents. Even though we were only shooting some product photos, we wanted to make sure that they were on-point and forwarded the branding of Kaqun.
Glass being reflective presents it's own set of challenges and we took the time to ensure the reflections were consistent and enhanced the images.